2020 Eligible Roofing Tax Credit
April 1, 2020 | Filed under: News
Are you considering upgrading to a lifetime metal roof?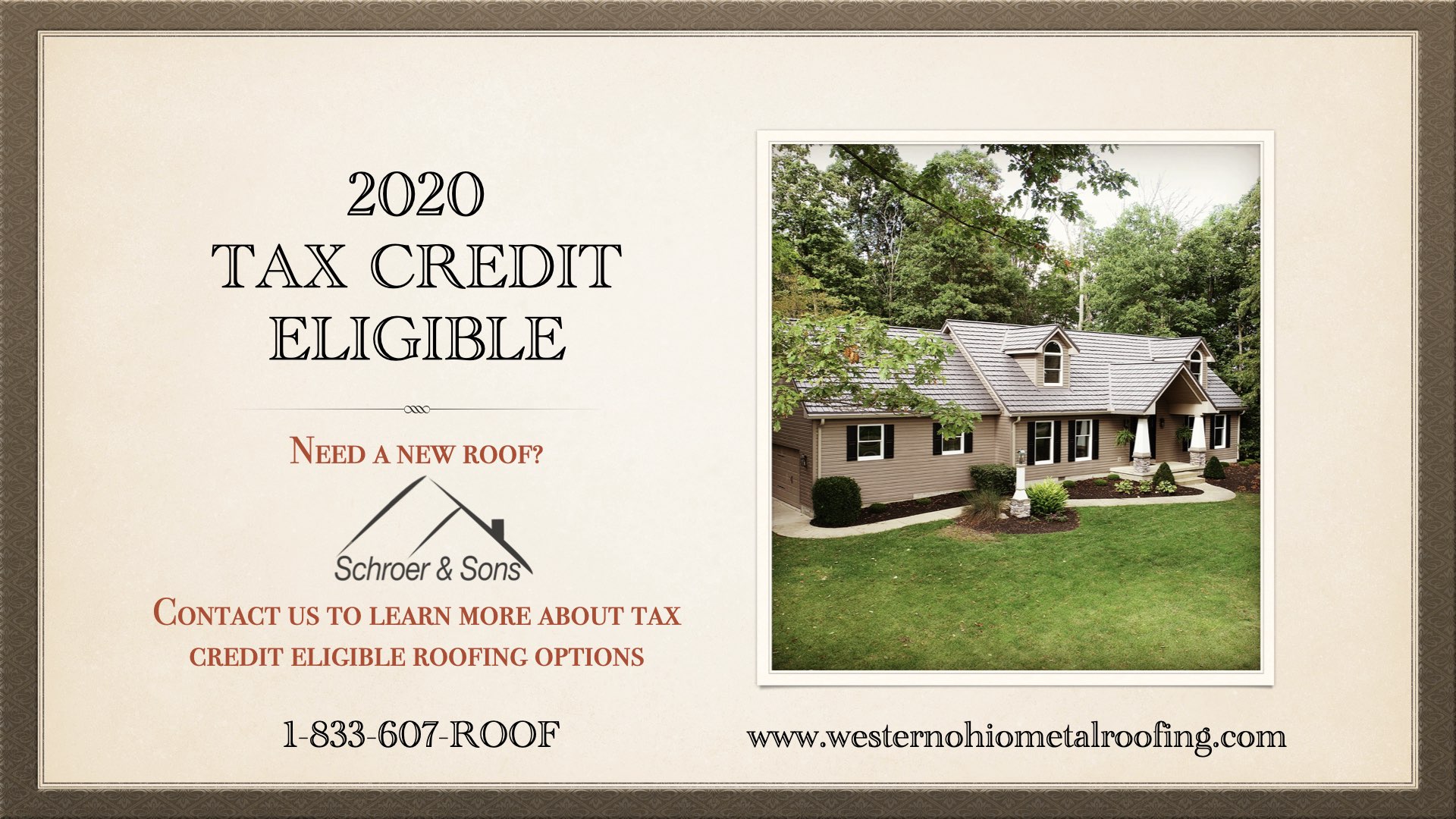 Now is a great time to get the roof you want. Most of the products we provide our customers are certified cool roof, tax credit eligible systems. Here is a great article from the Energy Council that explains more about energy saving roofing options: www.energy.gov/energysaver/design/energy-efficient-home-design/cool-roofs
We're here to help! Contact us today to learn more about tax credit eligible roofing options!