Warranty
Workmanship and Manufacturers' Warranties
Any Schroer metal roofing style you choose comes with a great manufacturer's warranty. And every metal roof we install comes with a comprehensive commitment to craftsmanship.
When you choose a Schroer Metal Roofing System, you can count on our 25 Year Workmanship Warranty.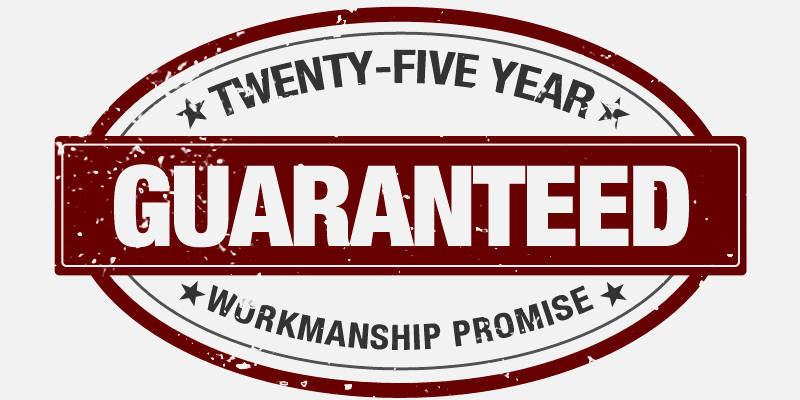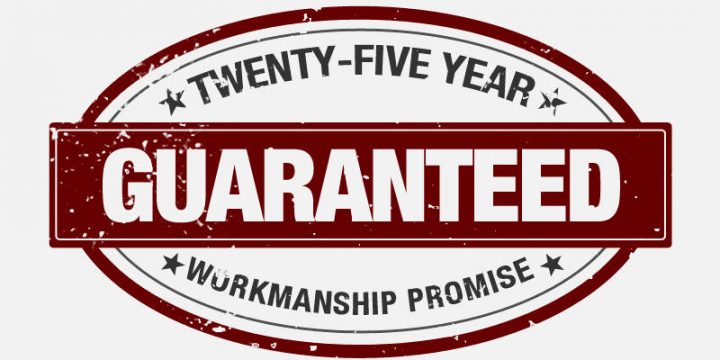 Schroer 25 Year Workmanship Warranty Commitment
We guarantee our work against failure for 25 years following installation. Our installation teams are highly trained professionals who go to every length to ensure your roof is installed properly and will be free from leaks, tear-offs, or mechanical failure due to installer error.
Schroer & Sons pledge an unwavering commitment to your happiness. This commitment begins the first time you call and lasts for as long as you're under our roof.
We will install your roof the right way the first time.
Our teams ensure every shingle, fastener, and corner of your roof meets our high-quality standards.
We will respect and protect your property.
Schroer & Sons will do whatever is necessary to ensure you are confident in the integrity of your roof. From the installer on your roof to the company president, we are bound to this commitment.
Ask us about our exceptional manufacturer and craft warranties during a pressure-free roofing consultation.