Green, From Beginning to End
April 5, 2016 | Filed under: Environmentally Friendly,Metal Roofing,News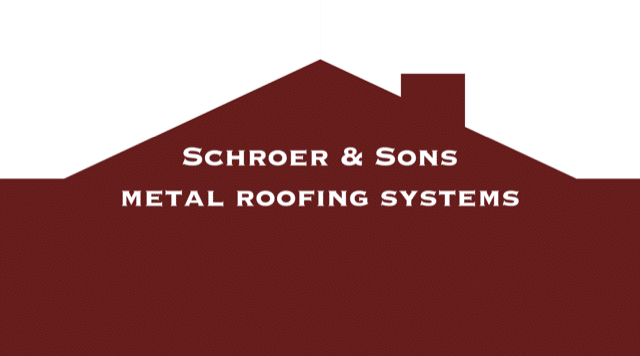 On most homes, Schroer & Sons installation teams will install your metal roof over your existing asphalt roof. However, in some cases, especially when there are already two layers of asphalt on the roof, installers will remove the asphalt before installing your new metal roof. This is called a tear-off.
What happens to my old roof?
That's a very important question to ask your roofing contractor. Typically, asphalt roofs are removed, collected into dumpsters or trailers, and brought to a landfill. This is a major problem. Consider the facts.
The average roof generates 2-3 tons of waste.
Nationally, 10 million tons of asphalt shingles being added to our already crowded landfills every year!
It takes 300 years to break down asphalt.
Asphalt shingles cannot be composted.
Because they are made from refined patroleum, burning them results in hazardous emissions.
All of this waste is environmentally irresponsible and thankfully, just not necessary.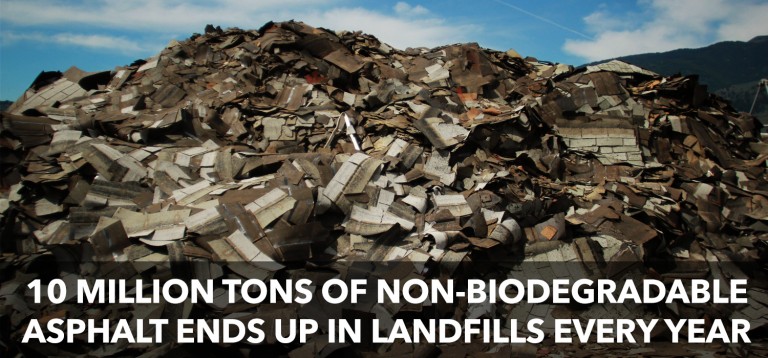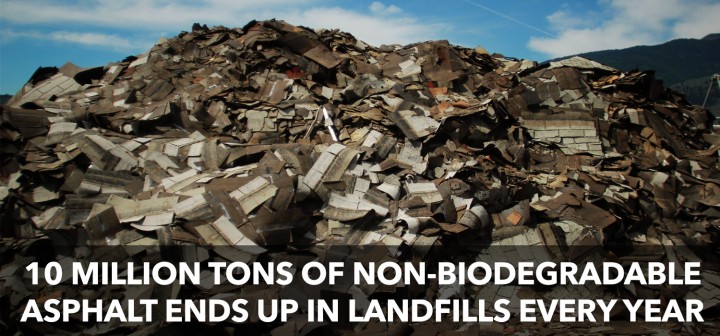 Asphalt Recycling From Schroer & Sons
Schroer & Sons is a green company, from beginning to end. If your roof requires a tear-off, installation teams will dispose of your old asphalt in an environmentally responsible manner. Crews will take your roof waste to a recycling center which is especially equipped to recycle asphalt shingles. These are located all over Ohio. You can find one near you by clicking here and here.
Once your roof waste arrives at the recycling center, the material is sorted out. The recyclable asphalt is separated from other roofing waste. Metal fasteners such as nails are removed using strong rotating magnets. Any wood is separated by flotation. The recycling facility grinds up the asphalt material and begins the repurposing of the material.
Most asphalt recyclers resell the material to be used in the making of roadways. In some cases, the material is repurposed for patchwork on roads, driveways, and some walkways.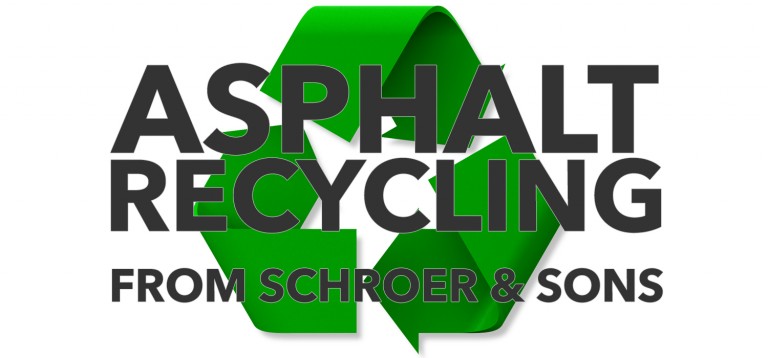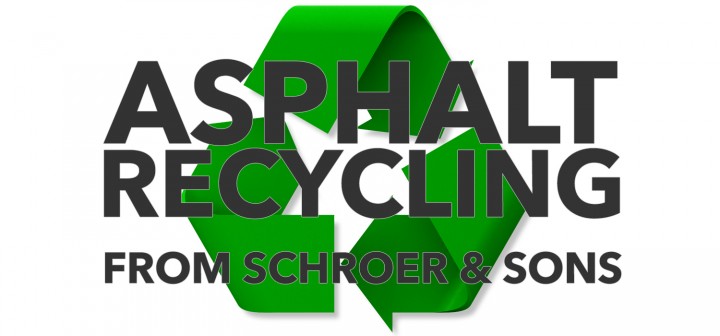 This Is One More Reason to Choose Schroer & Sons
Our landfills are already full. With 10 million tons of asphalt roofs being added every year, unnecessary waste must stop. Environmentally aware, distinguishing homeowners all across Ohio are choosing a Schroer & Sons metal roof as the last roof they'll ever buy. Whether a tear-off is necessary or not, Schroer & Sons is committed to being environmentally responsible from the first day of your project to the last.
Choose Schroer & Sons contracting for your next roof because it will be your last. Call today!