Happy Resurrection Day!
April 20, 2014 | Filed under: News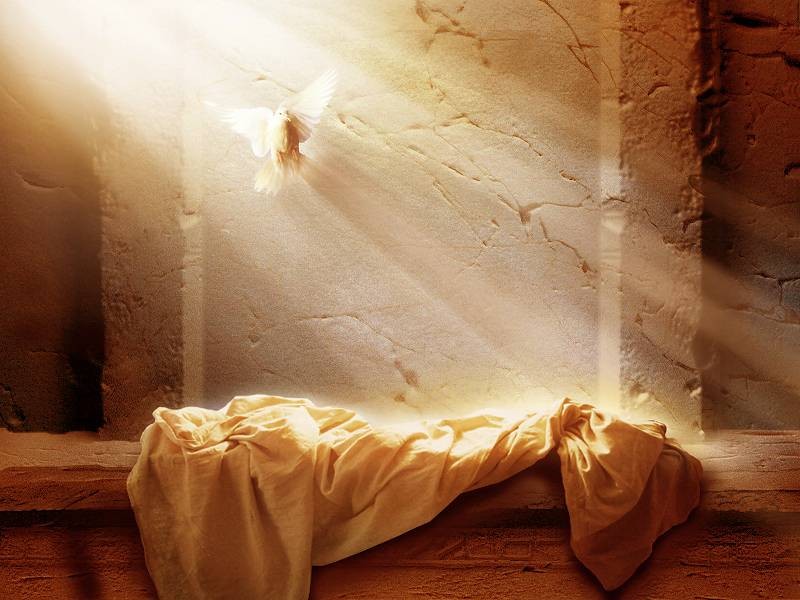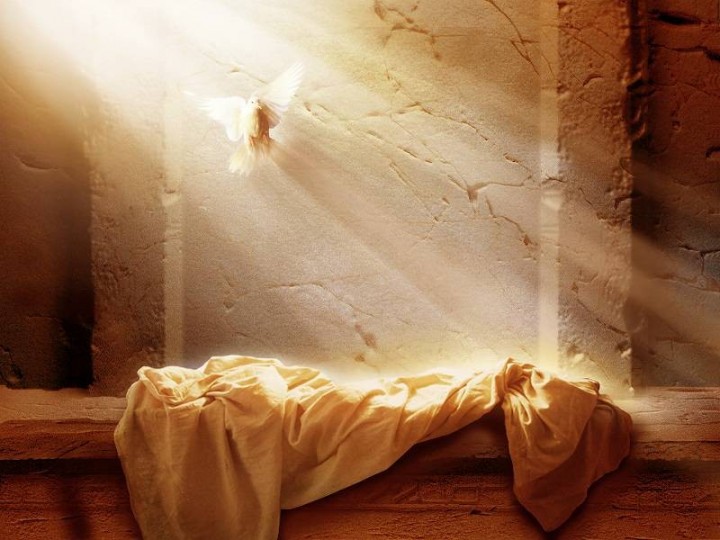 Happy Resurrection Day!
"He has risen!" – Luke 24:6
We at Schroer & Sons would like to wish everyone a joyous and wonderful Resurrection Sunday.  For followers of Jesus, today is a most special day.  We remember and celebrate what Christ has done for us in His life, death, burial, and resurrection.
What Jesus did on the cross makes us who we are.  Through Jesus' death on the cross for sin, in His resurrection from the dead, we have been given new life, we have joy, and reconciliation with God.  Therefore, all we do is in celebration of Him.  We exist as a company to make much of Jesus in all we do.
Join us today in remembering and rejoicing in all that God has done for us in the resurrection of His Son, Jesus Christ!