Yes, Ohio. We can install a metal roof in winter.
November 20, 2021 | Filed under: Extreme Weather,Installation,Roof Damage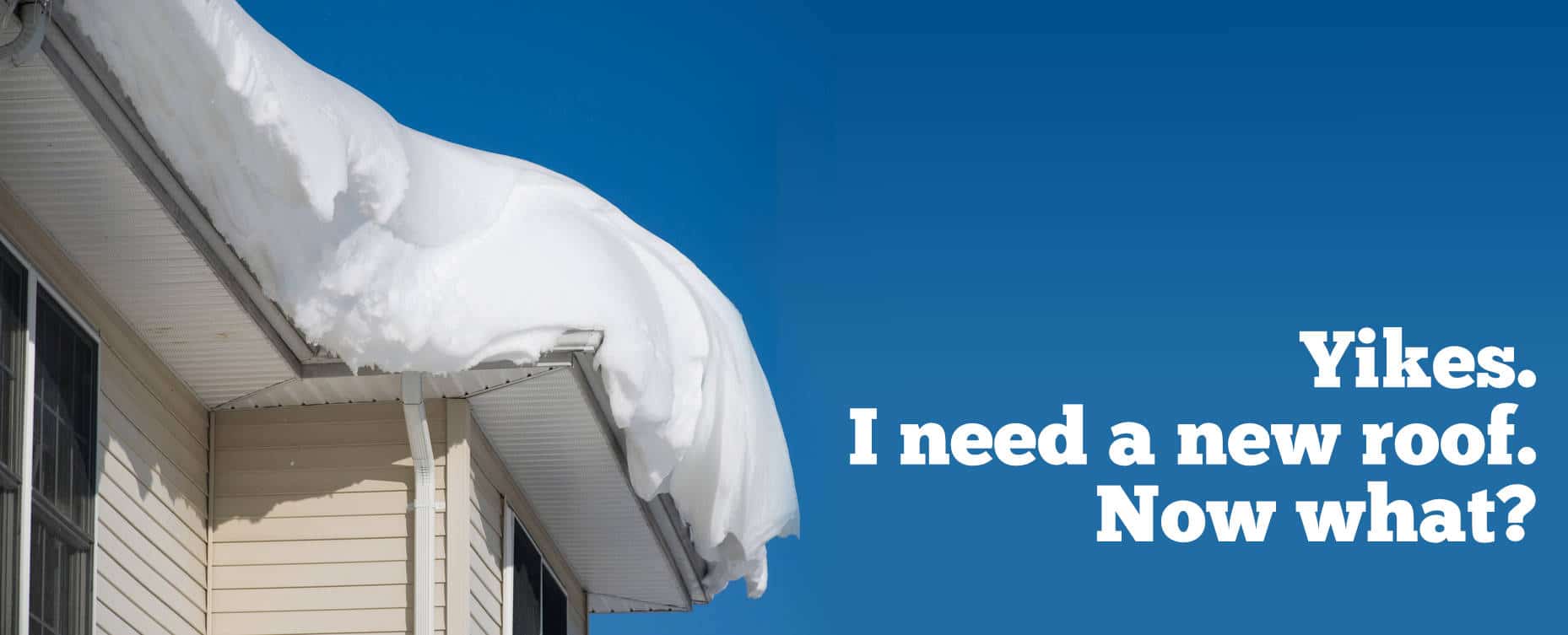 We can install a metal roof any time of year, including during the colder months. Read on to learn how we do it, and protect your home now.
Can you Install Any Roof in Winter?
Though it can be done, you probably shouldn't install an asphalt roof in colder temperatures.
Asphalt needs higher ambient temperatures for the adhesive to bond and the shingles to stay attached to the deck. When the air gets cold, shingles become rigid, require more nails to install and have a greater risk of blowing off.
You can have our metal roofs installed at nearly any temperature. We don't rely on adhesive to bond it to the deck, and our metal panels can be interlocked and screwed down even in frigid weather. Have a Schroer & Sons metal roof installed in the fall and winter, later than asphalt contractors offer their services.
We have the equipment, the trained installation teams and the availability to get your roof done, even in the winter.
Your Winter Roof
Your roof endures a lot during the frigid months in Ohio. Snow can accumulate, ice dams can form in your gutters and downspouts, and the wind with freezing rain can be punishing. If it's time to re-roof, don't wait for warmer temperatures. Protect your southwestern Ohio home with a permanent metal roof from Schroer & Sons.
Learn More About Installing a Metal Roof?
Our team of friendly metal roofing professionals is available to answer your questions about installing a metal roof in cold weather and provide you with information on our products and services. Always without pressure or obligation.