Metal Roofing for a Turret
November 16, 2023 | Filed under: Installation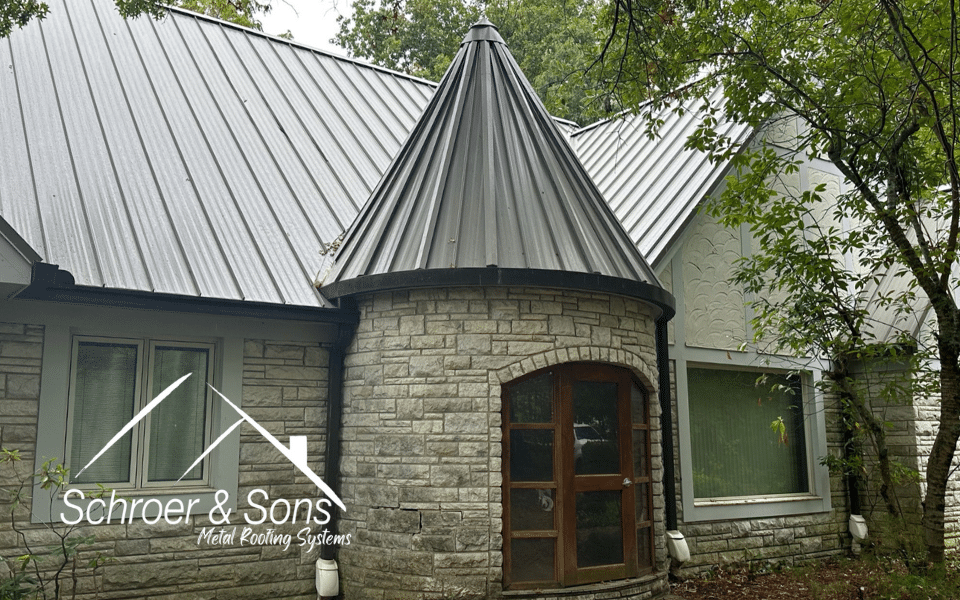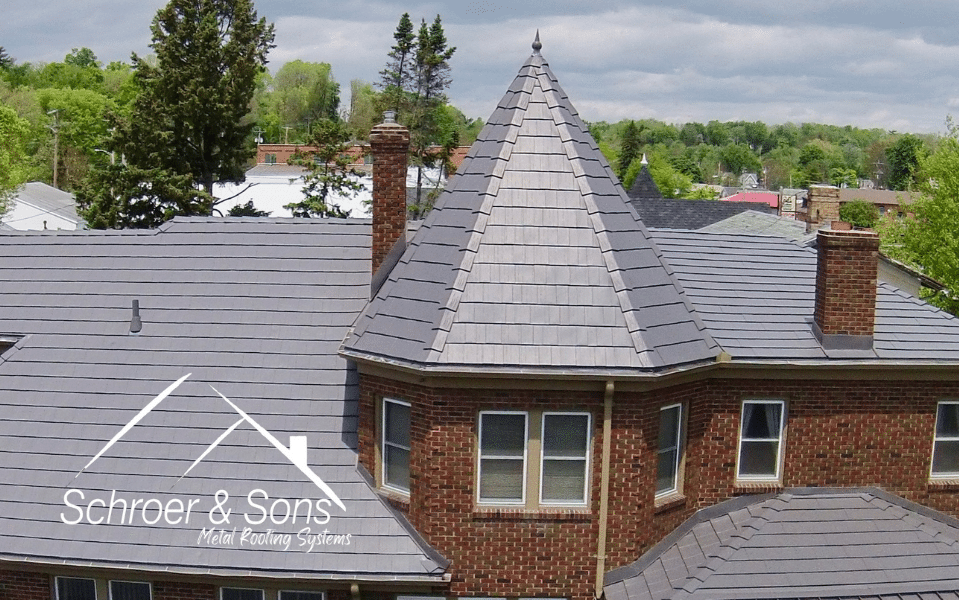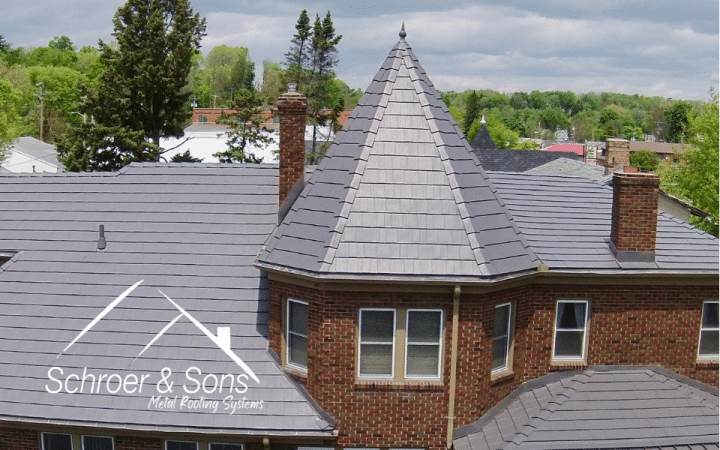 Special Projects Require Professional Services
There is no doubt that architecture is both artful and technical. We love challenging projects that showcase a variety of roofing styles. The addition of the appropriate metal roofing product to an architecturally diverse roof can enhance the beauty and provide decades of enjoyment. Turrets in particular are stunning elements to a roof's architecture. Metal roofing a turret is an exciting challenge for any skilled company to showcase their talents.
What is a Turret
A turret is a small tower. The word turret comes from the Italian word torretta – meaning "little tower." Turrets were first used in castles and their main function was defense. We see turrets used heavily in Victorian Era homes. In general, a turret in modern home architecture is built into the side of a house and the base is circular, octagonal or rectangular.
Metal Roofing a Turret
Metal Roofing a turret requires planning and expertise. There are many factors to consider when selecting the style of roofing for each project. We go along side our customer to fully understand the aesthetic outcome they wish to see and recommend the best products to achieve the desired look. It is also important to consider cost, material availability and product warranties.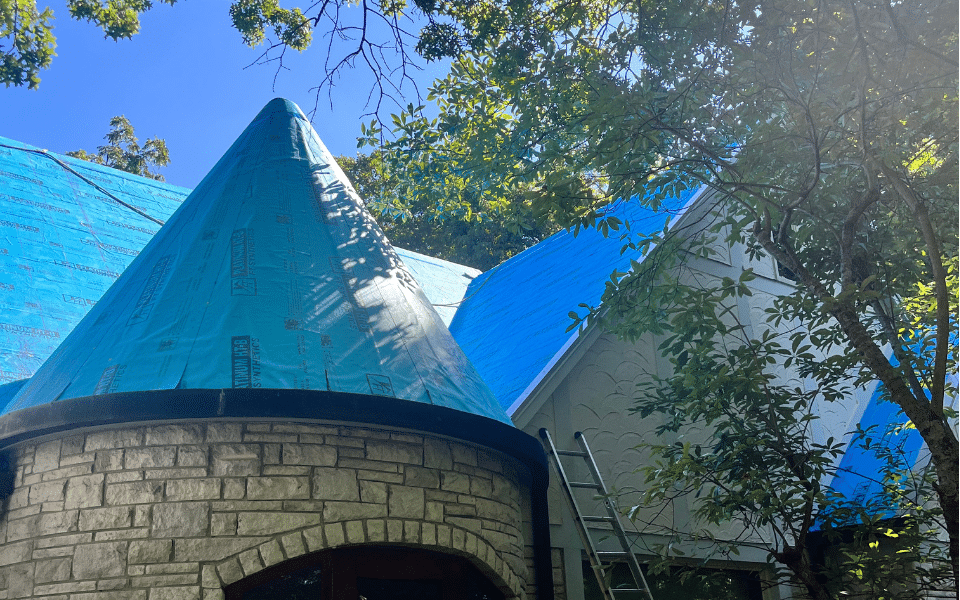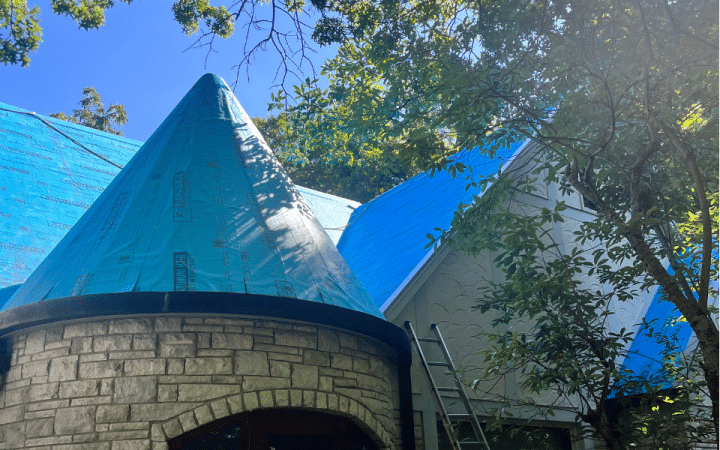 Getting it Done Right
How do you ensure your project is done right? First, you must choose the right contractor for the job. We here at Schroer and Sons have both the experience and skill to get the job done, and get it done right. We begin with a thorough project plan and along the way, address unexpected findings and find solutions that benefit our clients. What sets us apart is our attention to detail as well as communicating along the way. Contact us today about your roof project and experience first-hand what makes us different.