Metal Roofing in Ohio
September 25, 2019 | Filed under: Made In Ohio,Metal Roofing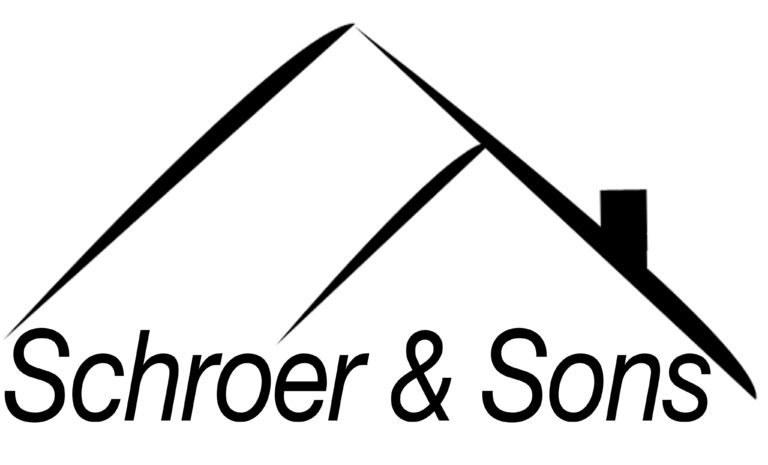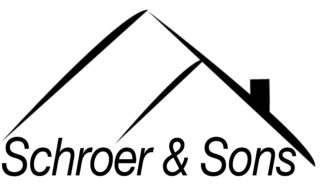 Schroer & Sons is your local metal roofing expert in Ohio. We've had the privilege of working in several different areas of the country. One thing that's for sure, there's no place like home. While Schroer & Sons is located in West Central Ohio, we are proud to serve a large area of our state. Ohio is a great place to call home.
What Makes Ohio Unique
One of the things we love about being in Ohio are the people. Our customers are intelligent, savvy consumers who want to be educated about their options. A great customer is one who is invested and informed and we consider ourselves educators as well as installers. We strive to give our customers detailed, accurate information so they can make the decision that's right for them.
Metal Roofing in Ohio
Being a partner with Isaiah Industries boosts our productivity in Ohio. Isaiah Industries is located in Piqua, Ohio and is a producer of the finest metal roofing systems in use today. Schroer & Sons is proud to partner with this local Ohio company to serve Ohio residents. More and more people are supporting their local industry and Ohio has a world-wide leader of metal roofing right in their back yard!
Are You Considering a Metal Roof?
If you are considering upgrading to a life-time metal roof then you're in the right place. If you've found your way to our blog then you are doing your research. We recommend that you keep researching. Inevitably, you're going to find conflicting data and might end up with more questions than answers, but questions are good. Schroer & Sons has been working with metal roofing since 2006 and worked on hundreds of projects. We are well suited to answer any and all questions with honesty and experience to guide us. Contact Schroer and Sons today to schedule your free in-home metal roofing consultation.