Metal Roofing in Lima Ohio
November 8, 2013 | Filed under: Lima Ohio,Metal Roofing,News,Recent Roofing Jobs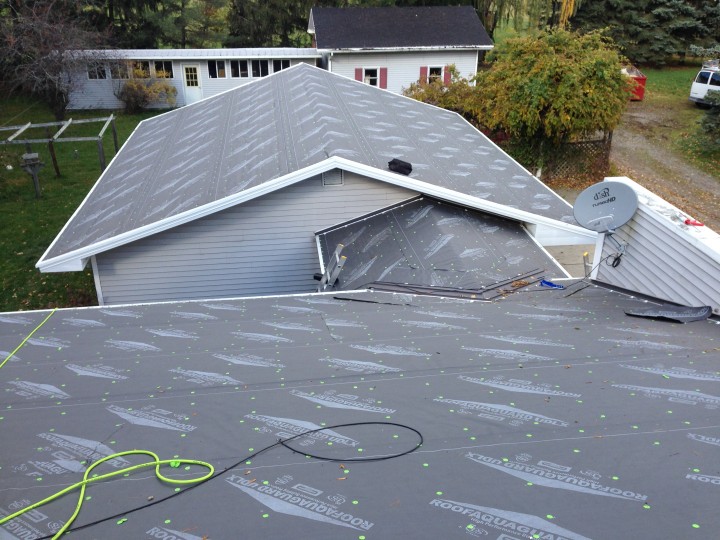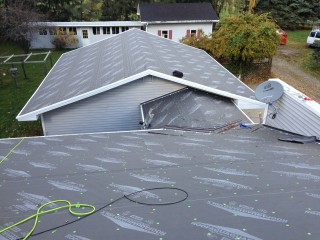 The Schroer & Sons crew is busy installing another beautiful lifetime metal roof in Lima Ohio.  While many roofing company's year is drawing to a close, we are going strong.
This metal roof in Lima Ohio has just begun and it is going to be beautiful.  The underlayment has been laid and the trim work is going down.  Next, we install custom aluminum metal valleys throughout.  Finally, our luxury metal shingles will be installed.  This is a lifetime roof.  Once installed, it never needs touched again.
Lima Ohio, check back often to see the progress of our luxury, lifetime, metal roof installation.  You will see Schroer & Sons all over Lima Ohio in the coming months.  Come by the website.  Click contact us in the banner above and allow us to give you a complimentary estimate on a metal roof for your home today!