Roof Warranty: Get 2 warranties for the protection of your investment.
December 23, 2021 | Filed under: Buying a New Roof,Installation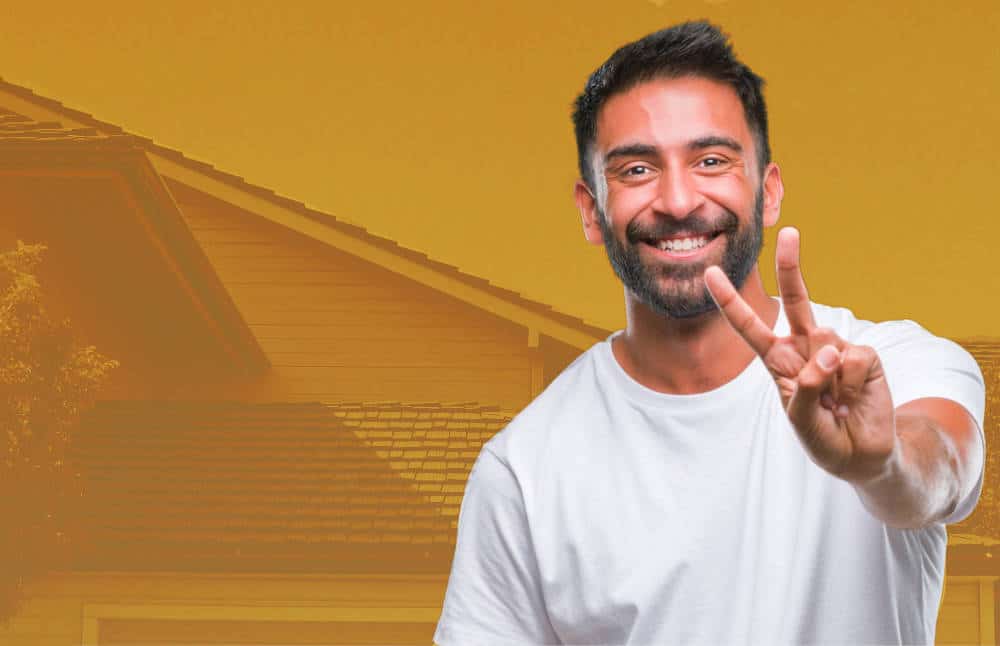 As a wise consumer, we understand that you research product and service warranties for every significant purchase to protect your investment. A new roof is a significant investment.
When you purchase a new roof, you should receive 2 warranties in writing.
The 1st comes from the manufacturer covering the integrity of their product.
The 2nd is from the contractor covering the integrity of their workmanship.
The manufacturer covers what they have control over – the product, and the contractor covers what they have control over – the installation.
Schroer & Sons offers homeowners in southwest Ohio outstanding protection with both.
Manufacturer's Roof Warranty
If you've looked at asphalt shingle warranties, you'll find these temporary roofs may carry long-term warranties. They have many exclusions and are heavily prorated. The products break down in 10 – 15 years and need replacement. Once again, asphalt roofing falls short, with minimal or no warranty coverage available when you need it.
In comparison, meaningful product warranties come with every roof we install. Our roofs last a lifetime.
Workmanship Roof Warranty
Our teams of professionals are factory and continually trained on the very best practices and procedures for quality installations. We warrant our craftsmanship for 25 years in writing.
Written Warranties for a Lifetime Roof
Don't settle for a roof that will "get through" 10 or 15 of Ohio storm and snow seasons. A metal roof from Schroer & Sons will protect your home for a lifetime from wind, rain, and snow. Every roof we install comes with warranted protection. In writing.
When it's time to replace your roof, we're right here. We've helped thousands of homeowners, and we can help you, too, find the very best roof for your home.