Spring Roof Maintenance
March 22, 2021 | Filed under: News
Spring is here! There is nothing better than warmer temperatures and sunshine to lift our spirits. We had the opportunity to get outside this past weekend and start the winter clean up. A recent wind storm had given us plenty of sticks and small branches to clean up and the back patio needed attention too. Spring is a great time to determine what kind of maintenance your roof may need.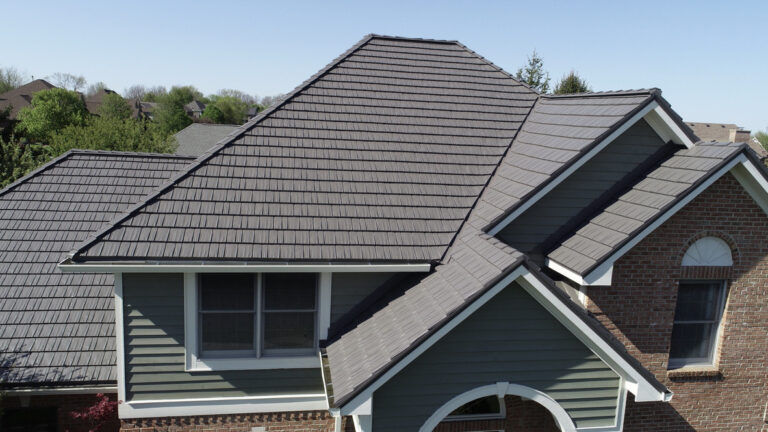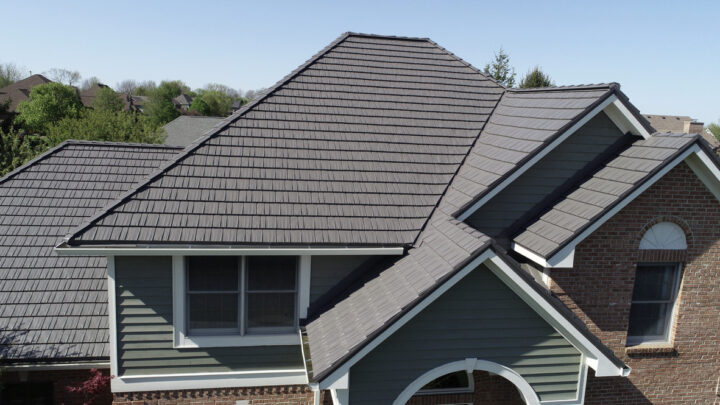 So what about roof maintenance? Here's the honest truth….. if you have any of the metal roofing systems we install on your home, you are maintenance FREE. There is nothing you need to do. Your roof is durable, wind-resistant, debris resistant and won't grow mold or streak! Whether you have the interlocking shingle system or a hidden-fastener standing seam, both offer full protection with no hassle.
We purchased the home we live in now 3 years ago. The roof was fairly new and in great shape. The only downfall, it's asphalt. Our previous home had the Rustic aluminum shingle system and I can't tell you how much I miss my metal roof!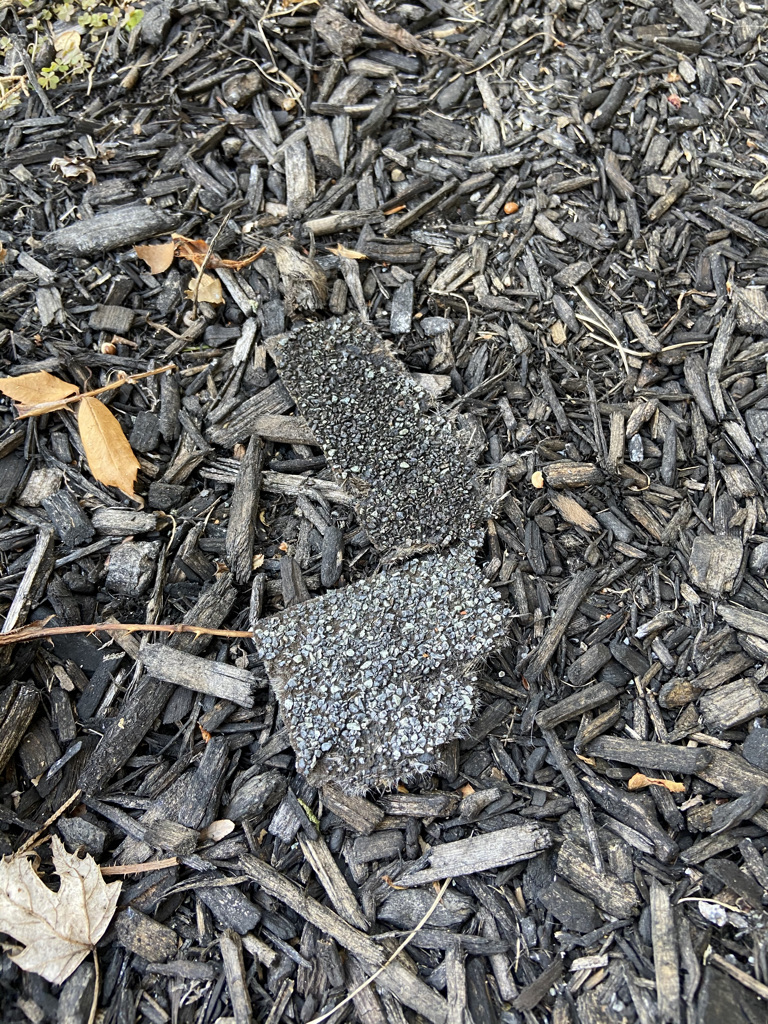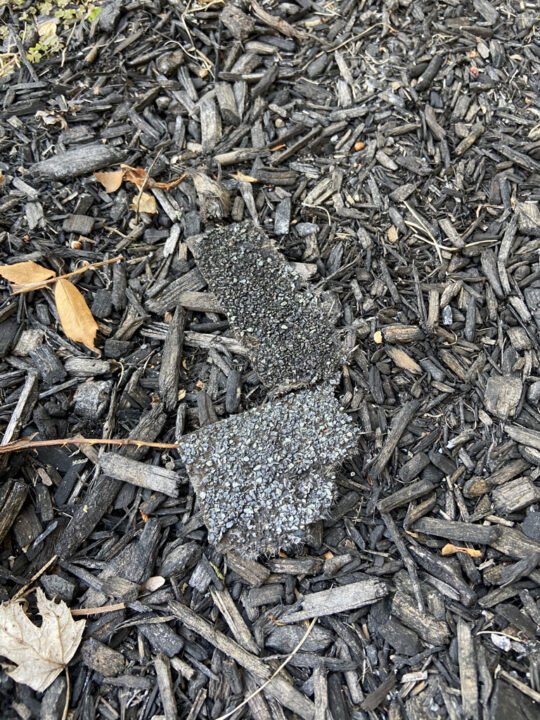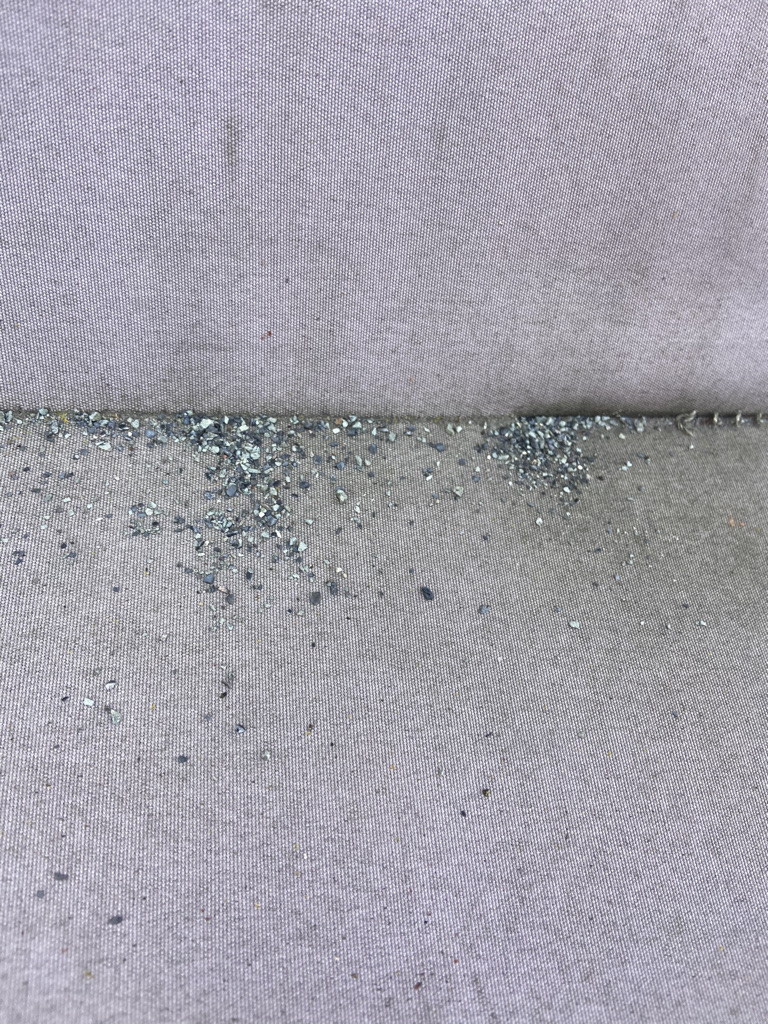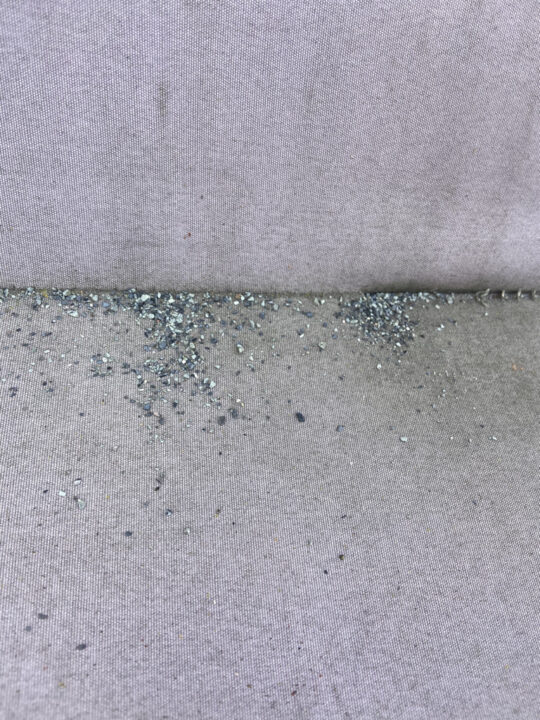 The good news for me is this is the last time that I'll be dealing with asphalt debris and gravel. Good bye, roof maintenance. We are putting on our metal roof this year! We held off as long as we could, but once you experience the benefits of a quality metal roof, it's very difficult to live with a product that just can't compete.
If you are tired of the way your asphalt roof is performing, maybe it's time to consider an upgrade. Contact us today to find out more!