With Attention to Detail, a New Metal Roof in Sidney, OH
September 18, 2012 | Filed under: Metal Roofing,News,Recent Roofing Jobs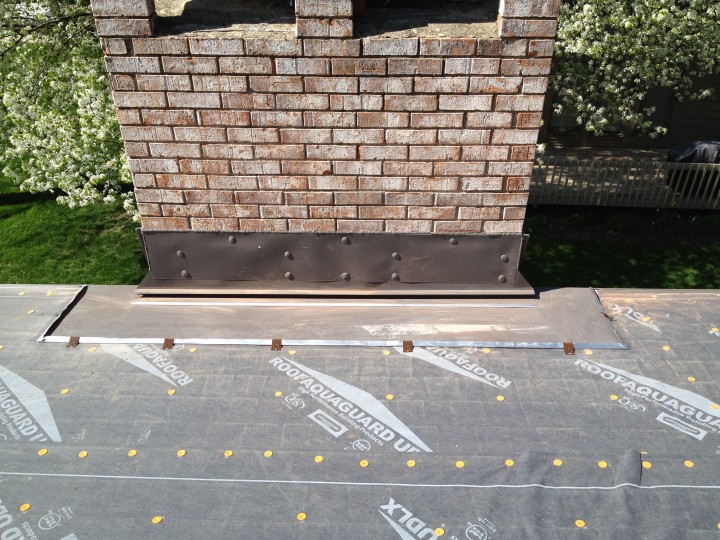 We're putting on a new metal roof in Sidney with extreme attention to detail. What's goes on underneath a roof installation matters. At Schroer & Sons Metal Roofing, we ensure that flashings in key locations are properly and securely placed.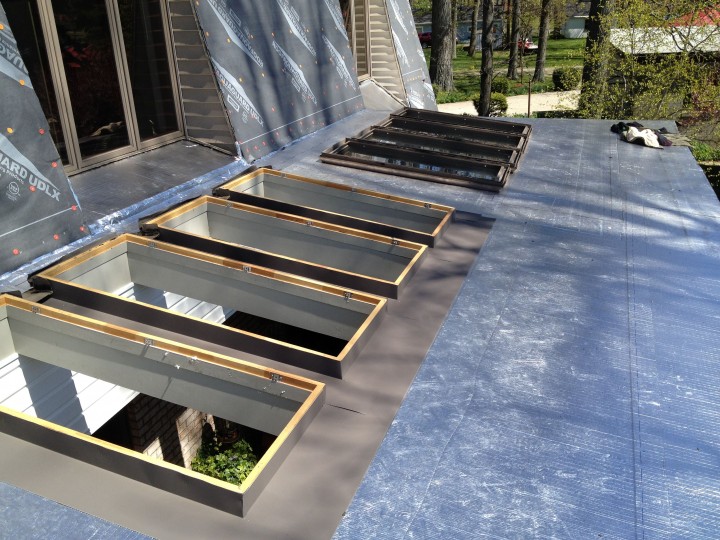 These photos display our work around chimneys, in valley's and at roof's edge, making sure that this new Classic Metal Roof will last a lifetime!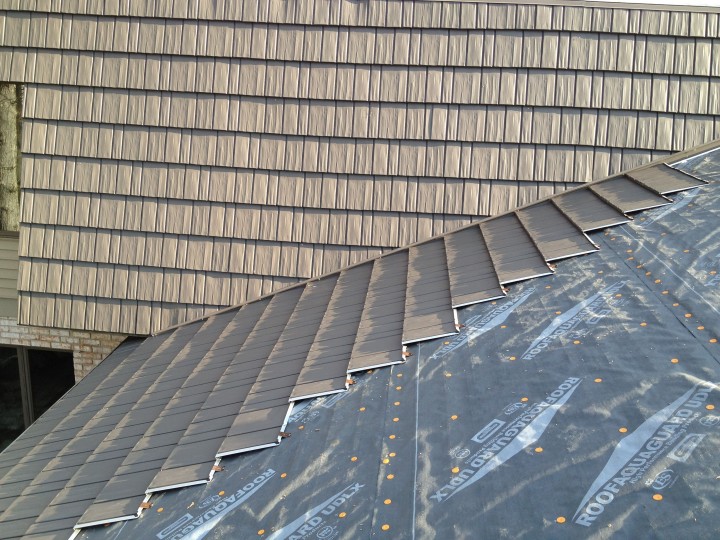 For more information about our expert installation of great metal roofing shingles that are manufactured in Piqua, OH, please contact us. We're your local experts in metal roofing for Sidney, Lima, Columbus, Ohio and beyond.