Made In Ohio: Sherwin-Williams
September 24, 2014 | Filed under: Made In Ohio,News,paint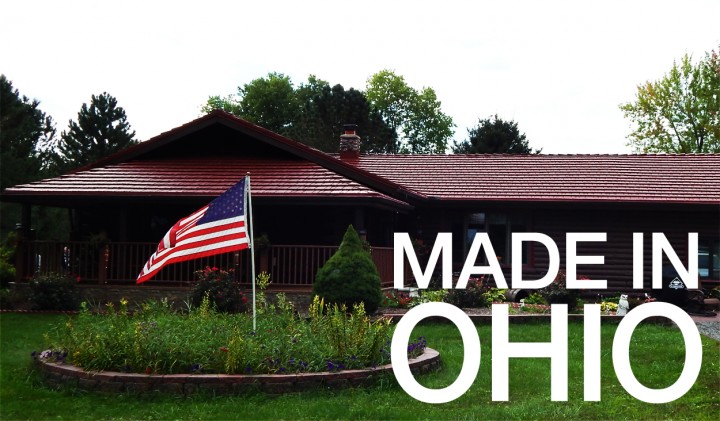 Made In Ohio is a series of articles built around the idea that the best thing Ohioans can do for Ohio's economy is to buy products made in Ohio.  Buying from locally-owned, locally-operated companies supports the local economy, keeps Ohioans working, and Ohio thriving.  At Schroer & Sons Contracting, we are proud to install metal roofing products made in Ohio.
In the second installment of our Made in Ohio series, we highlight the Ohio-based Sherwin-Williams.  You can view part 1 here.
Sherwin-Williams is a Fortune 500 company which engages primarily in the manufacture, distribution, and sales of paints, coating, and related products to industrial, commercial, and retail customers throughout North America.  Sherwin-Williams was founded by Henry Sherwin and Edward Williams in Cleveland Ohio in 1866, one year after the Civil War ended.  Since, Sherwin-Williams has grown to become the largest producer of paints and coatings in North America with nearly 4,000 retail locations nationwide.
Throughout the years, Sherwin-Williams has revolutionized the paint and coatings industry.  They hold dozens of industry patents.  They were the first to offer premixed paint in a can, the first to introduce latex paint, and the first to produce aerosol paints.  Sherwin-Williams' 30,000 employees are specially trained to help you find the right coating for your home improvement project or your companies industrial paint needs.
Ohioans who buy from Ohioans keeps Ohio's economy strong.  Next time you are in the market for paints or coatings.  Consider the Cleveland Ohio-based Sherwin-Williams.